Healthbound Osteopathy provides Osteopathy & Remedial Massage services to Greenvale & surrounding suburbs.
Conveniently located in Barrymore Medical Centre.
Monday 12pm - 6pm
Call the clinic on (03) 9333 5943 to schedule a consultation or book online following the instructions below.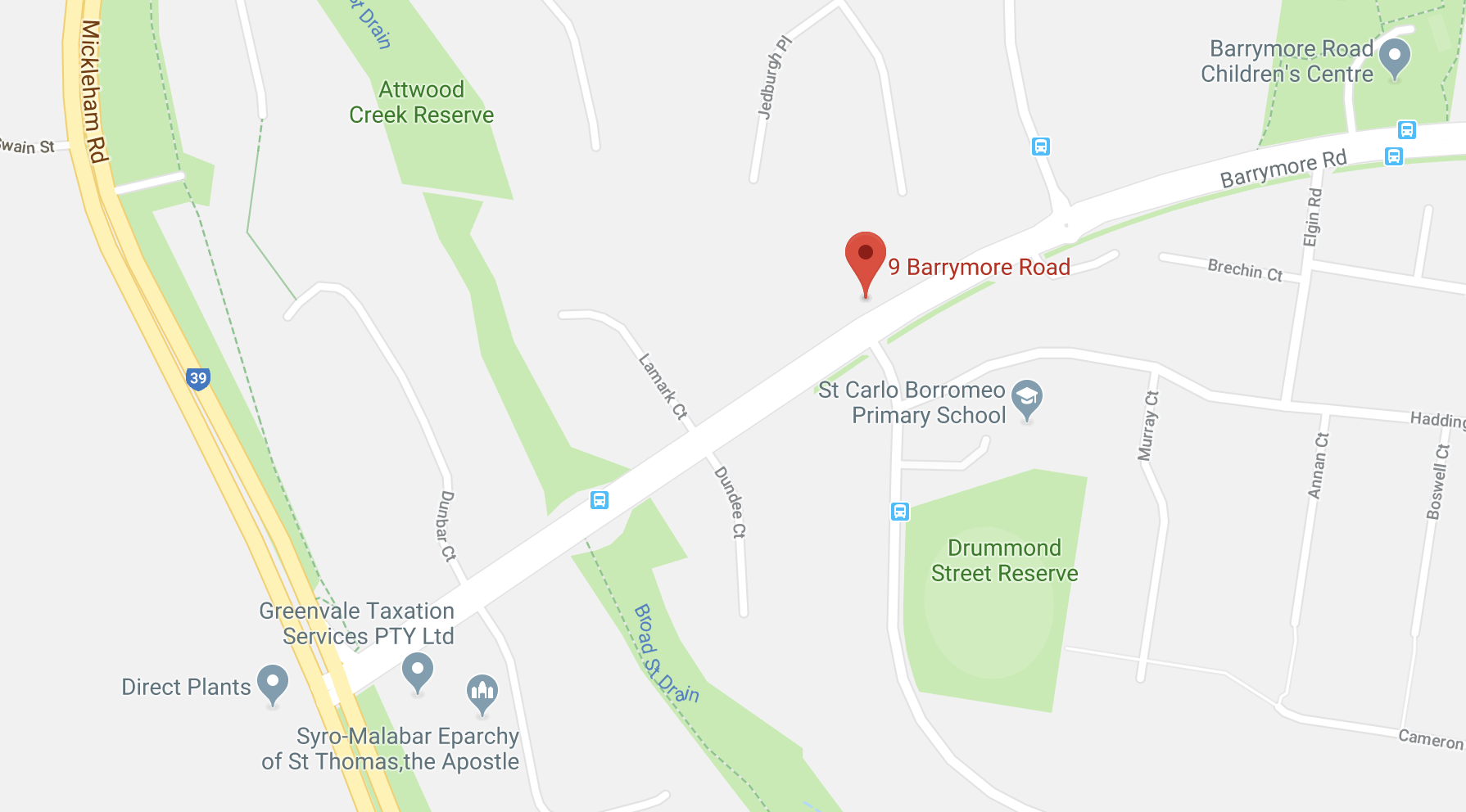 To book an appointment click the button & register an account or login with HealthKit.